---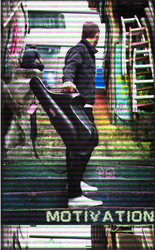 MoTivaTioN is Scott's newest project.

Built on an idea that draws inspiration from the chaotic, vibrant and (at times) terrifying reality of life in the year 2020. Regardless of where you are and who you are things outwith your control alter much of your life. We have to aim our focus on the parts we can control and we can change.

That takes MoTivaTioN.
---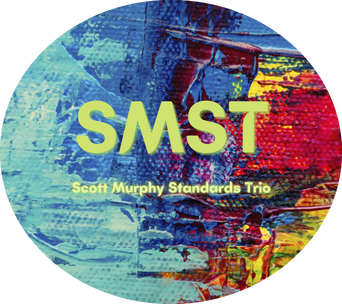 SMST (Scott Murphy Standards Trio) - in the fashion of iconic saxophone trios such as the Sonny Rollins Trio and Joe Henderson Trio this project allows Scott to stretch out and interpret classic repertoire with some of his closest musical colleagues in a boundary-less manner steeped in tradition.

Taking influence from masters such as Christof Lauer and Jan Garbarek, Scott's aim is to add a touch of his European heritage and Asian locality to the Great American Songbook.
---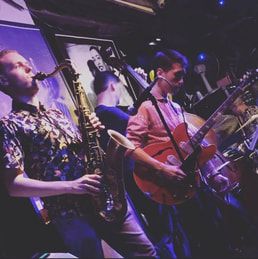 NTBM
(standing for
Not To Be Missed)
is a collective of musicians put together by Hong Kong guitarist
Tjoe Man Cheung
performing all over the city and beyond. Playing a collection of originals the group have released one album
'and orange'
with a 2nd EP in production and much more to come.
Every Sunday night the group hosts the famous jam session at Hong Kong's
Peel Fresco
music venue.
Check out a video
of a standard Sunday night in the 852.
---
Scott Murphy's Code Switchers
is the UK outlet for Scott's creative endeavours since moving to Hong Kong. The quintet features a hand picked selection of award winning and incredible young musicians from the UK including pianist
Alan Benzie
, bassist
Gus Stirrat
, drummer
Stephen Henderson
and the vocal talents of
Luca Manning
and
Rachel Lightbody
.
The group includes emotive originals and arrangements drawing influence from the jungles of Thailand, the food courts of Malaysia and the neon-lit back streets of Hong Kong, this music is a joyful convergence of human life 6000 miles away.
Stay tuned for tunes.
---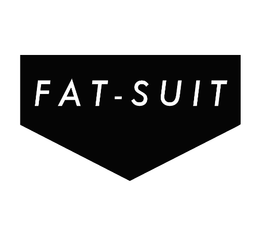 ---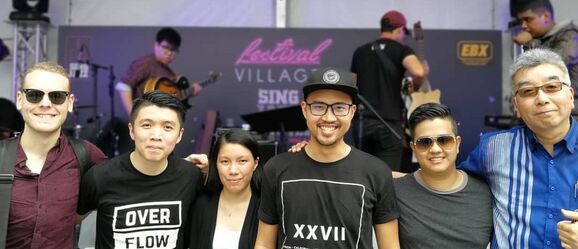 NewSound
is a moden jazz fusion band led by Malaysian jazz pianist John Dip Silas and featuring the compositions of Scott Murphy.
The band seeks to bring a "new sound" to jazz music and perform a big variety of their own original compositions and arrangements. Their music is of a high caliber, filled with entertaining and soulful music and a great atmosphere, so their shows do not disappoint. Their music has been heard live throughout South East Asia including at Singapore Jazz Festival, No Black Tie, Publika Jazz Festival and the Borneo Jazz Festival.
Featuring a host of the region's top jazz musicians coming together to produce exceptional music the group are fast becoming one of the most talked about jazz ensembles on the peninsula. Keep an eye out for the upcoming tour dates.
The group's debut album
"Bearing Witness"
was released at the beginning of 2018 with
ph music 指数音乐
featuring a number of original compositions by Scott, John and guest vocalist Amelia Ong.